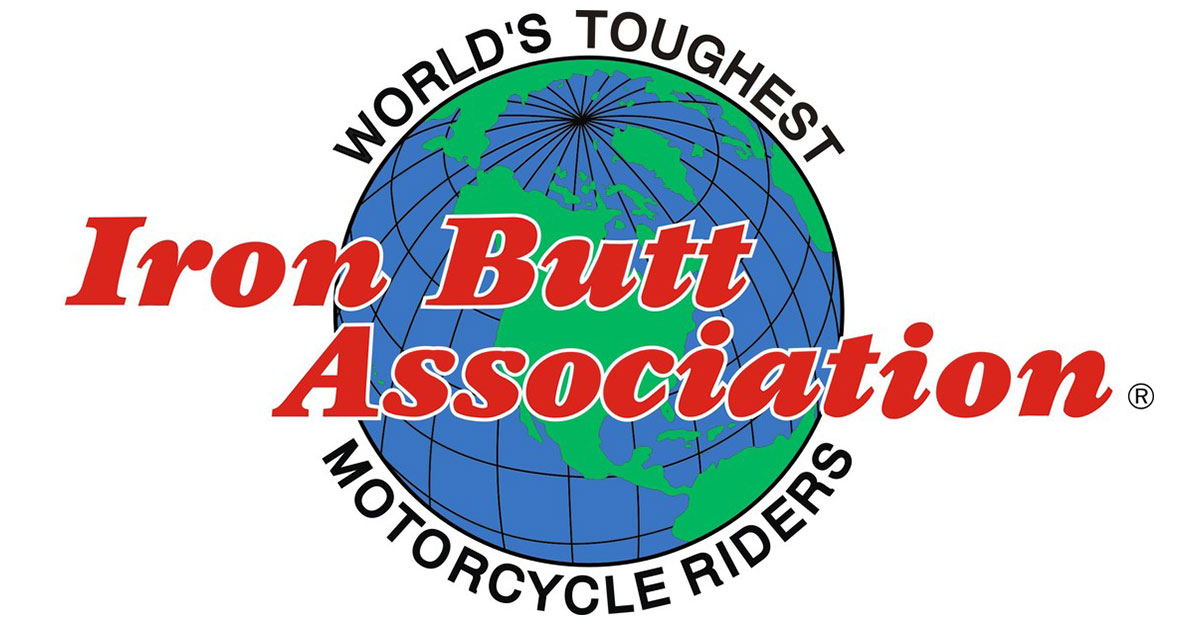 Iron Butt
MOTO TOUR CROATIA - 1,000 miles in less than 24 hours - POSTPONED
POSTPONED
DUE TO CORONA VIRUS
At the end of March or at the latest in the first week of April, this year 2020 MTC is going to Iron Butt adventure. The ride will be on Croatian roads. It is an Iron Butt category called "Saddlesore 1000" and aims to drive more than 1000 miles (1611 kilometers) in less than 24 hours with all traffic regulations in place.
---
The specialty of the new adventure is that we will not ride it alone, and the this adventure is supported by many reputable companies. This adventure will ride Igor Kukec Brmbi (Jer putovati se mora), Tomislav Sugj, the president of MK Blatnjavi - Muddy MC, Kazimir Šepić form the company Šepić Commerce and Berti Džidić from the company VIRO ITS.
---
The plan is for the Iron Butt adventure to start from the company Šepic Commerce, 03/28/2020. at 7:00 am, if the weather permits, and ends around 10:00 pm at Suzuki Antares Center.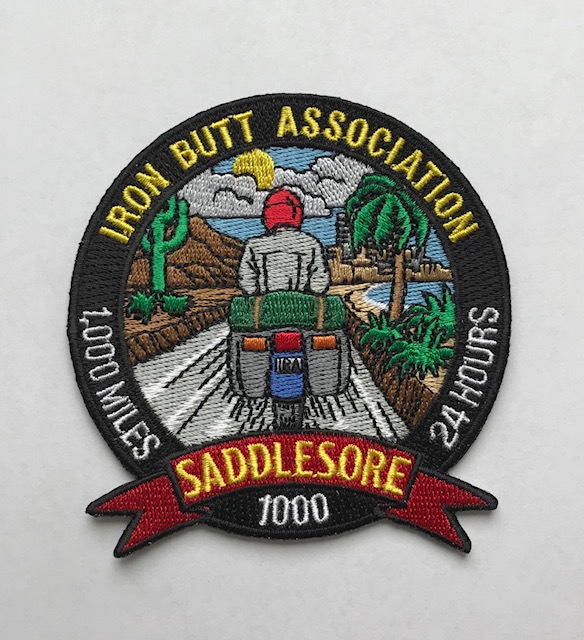 ---
The Iron Butt Association (IBA) is a US-based organization dedicated to endurance motorcycle riding with a claim of over 75,000 members worldwide who tout themselves as the "World's Toughest Riders." One of its more popular slogans is "The World Is Our Playground."
The IBA does have membership in a traditional sense. There are monthly newsletters sent to subscribed members. There are no mandatory yearly dues, although members can voluntarily pay an annual fee to become a premiere member. Premiere members receive occasional news and information from the IBA staff, early notice of some events, additional chances to enter some events, discounted entry fees for some events, and access to special areas of the web-based discussion board.
The IBA is a loose-knit organization with only one way to earn membership: ride one of the several rides the IBA certifies. The minimum is the Saddle Sore 1000 – 1,000 miles (1,600 km) in 24 hours or less. Entry into the Iron Butt Rally is by lottery only and every lottery entry must be an Iron Butt Member first. Rally workers and supporters (and Premiere members, as mentioned above) are granted extra chances in the lottery process. A certain number of entrants are drawn from pools that include volunteers, veterans and Premier members. Those that were not drawn from those are then put in with the other applications and the remainder of the entrants are drawn from that pool.