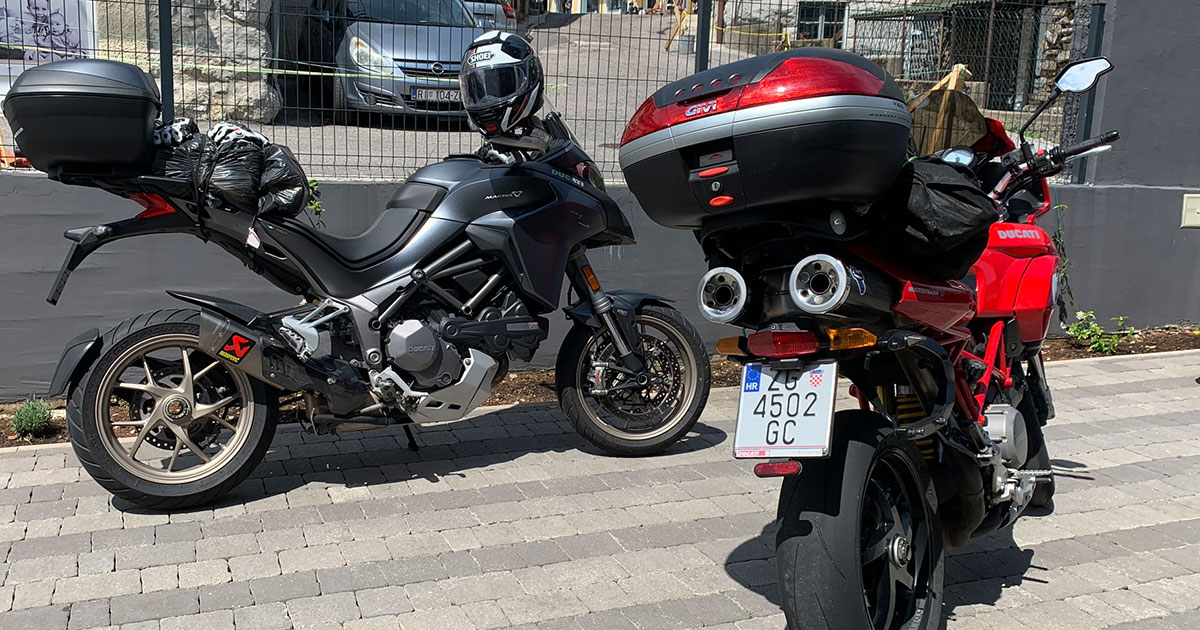 A little bit of everything
It would be wrong not to use this perfect sunday for ridding a motorcycle.
Today we (Igor and Berti) have a motorcycle ride with a little bit of everything. Igor is preparing a new video blog for his youtube channel, so we find perfect position near Karlovac, where road is just born for bikers.
Background for video blog is a board on which is sign: "Demanding road section for motorcyclists." Nothing demanding, just pure fun and joy.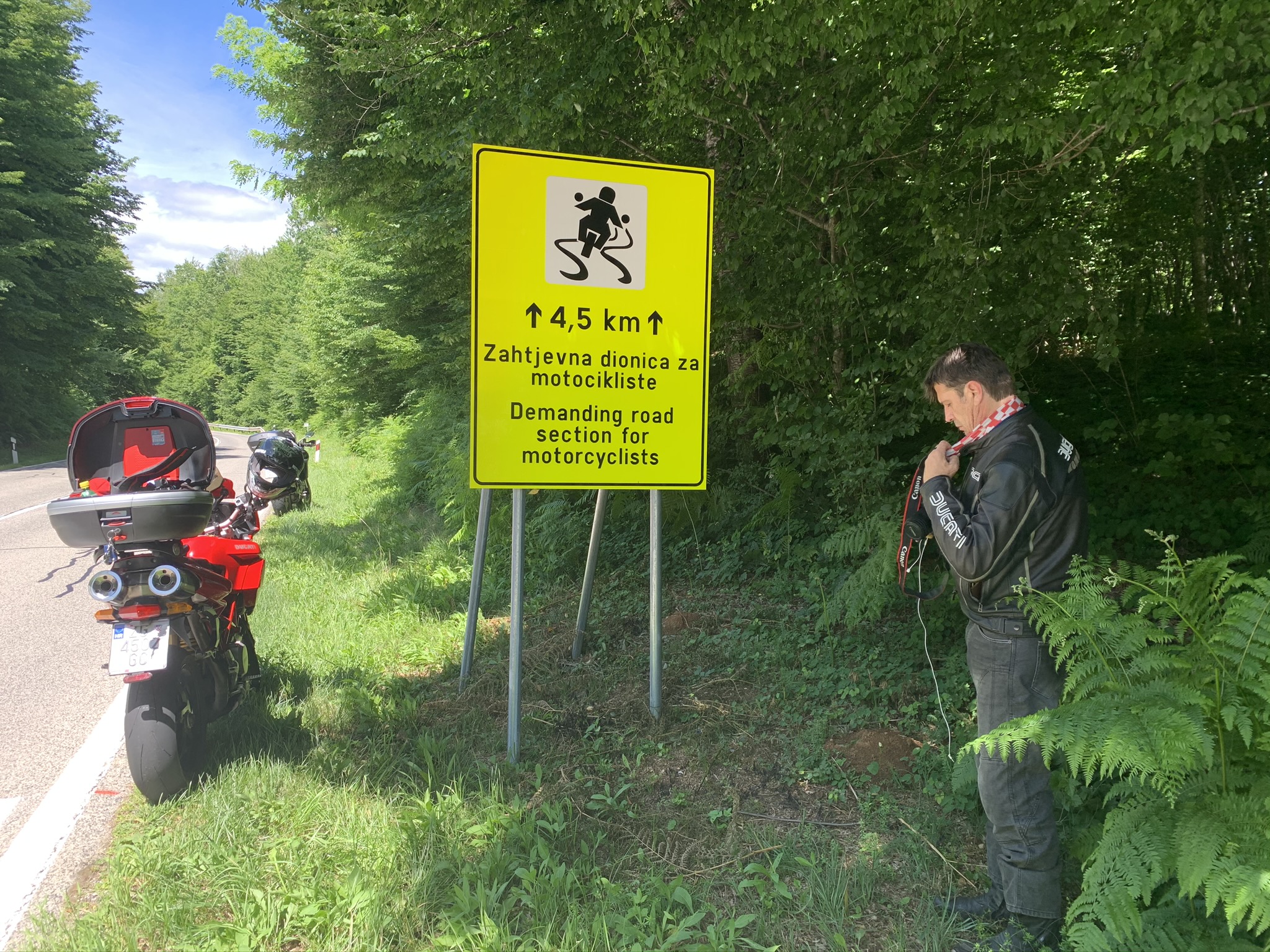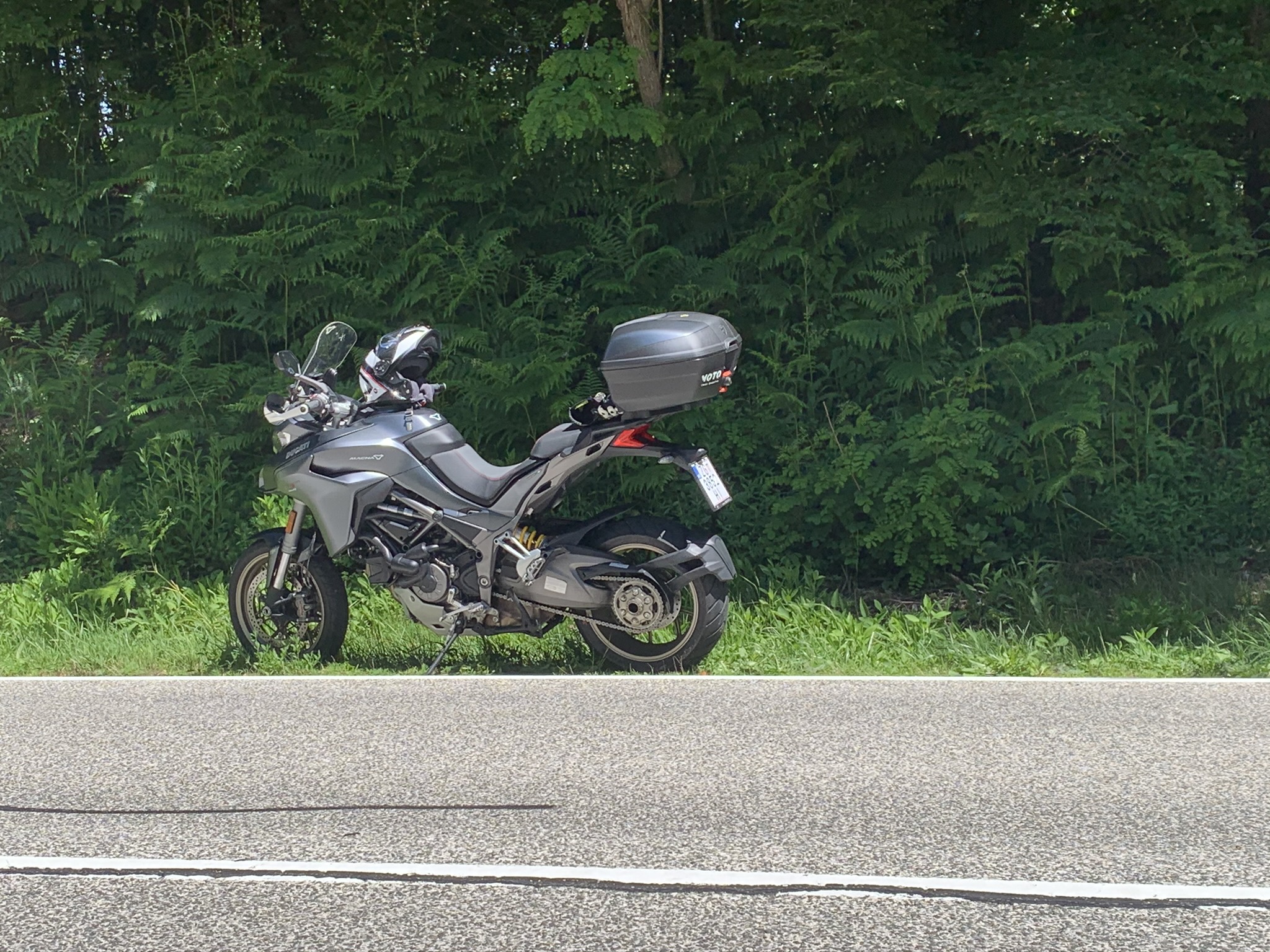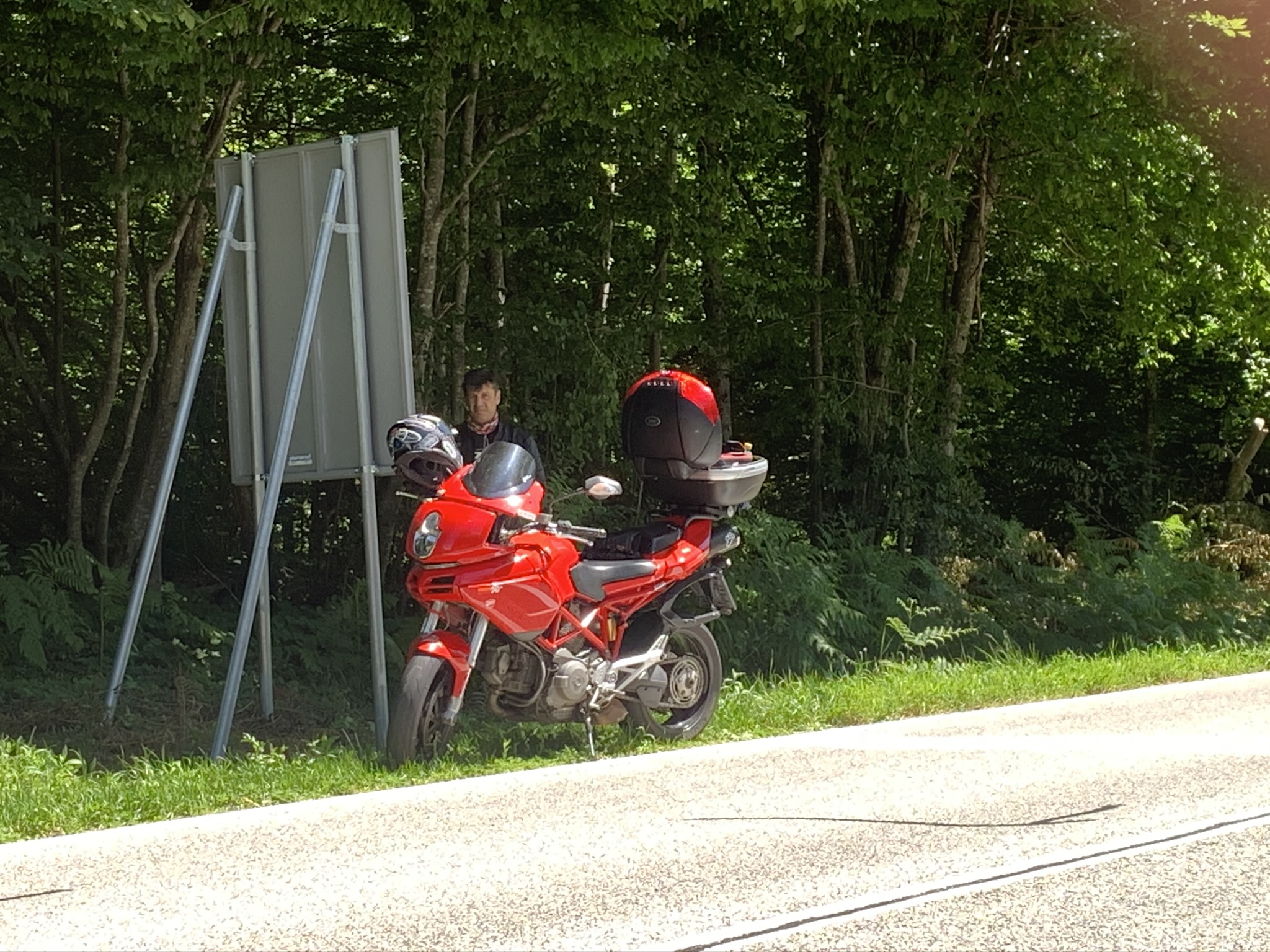 After this "DEMANDING ROAD" we stop in "must stop and drink coffe place" called Mickey Mouse. If you now this road and you are a biker, place is known to you.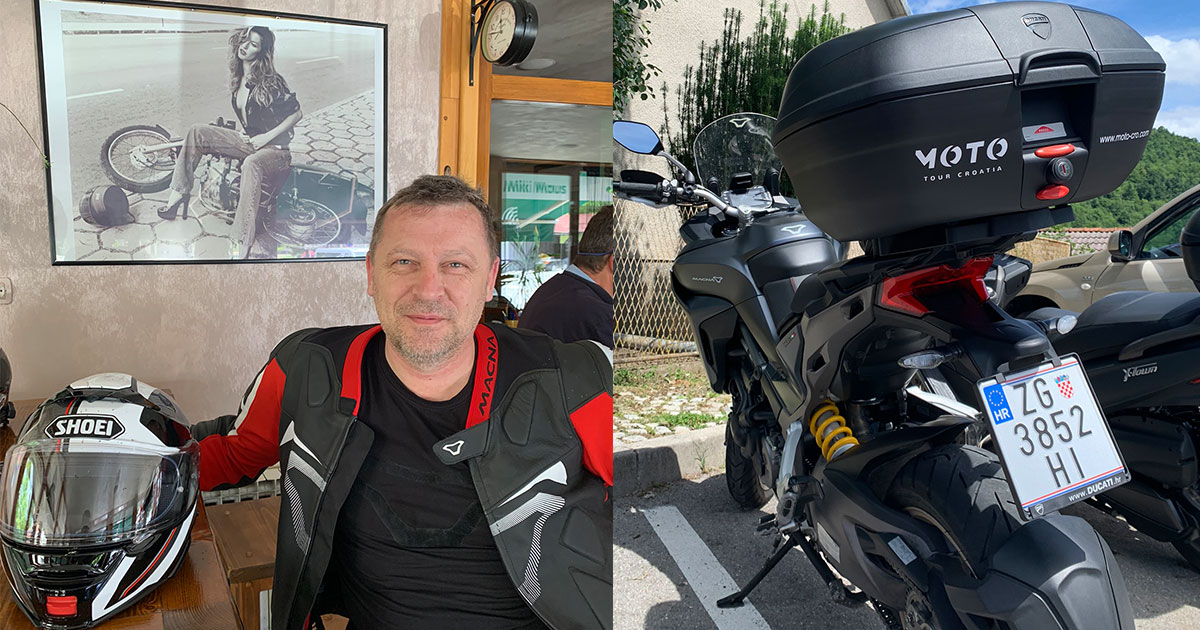 Refreshed and rested after "DEMANDING ROUTE" we move on. Next destination is beatufil place Matulji, just between Rijeka and Opatija.
We were hosted by a beautiful lady Lixi Laufer, who is the organizer of a motorcycle tours in Croatia, and this year is the 20th anniversary. If you want a guided tour, with complete organization, I recommend, the best.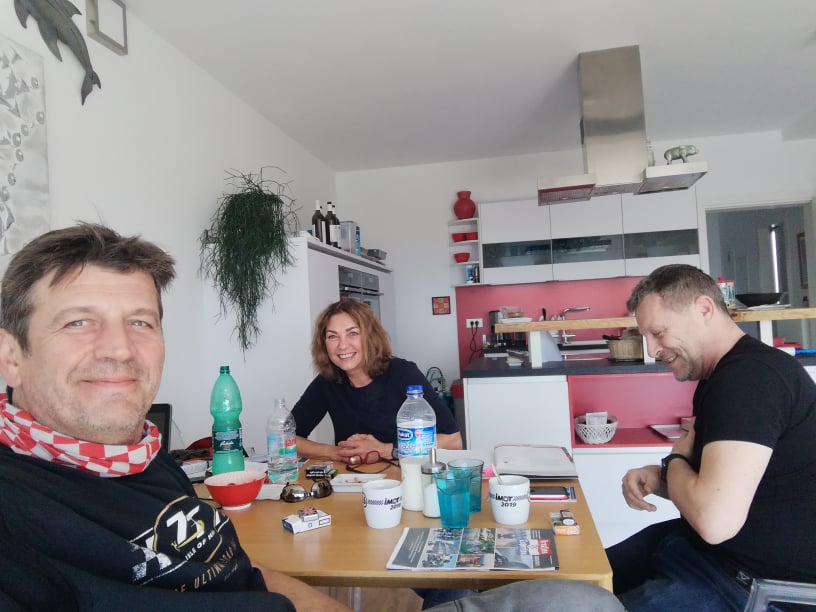 And for the end of the day we visit Croatian auto&moto track Automotodrom Grobnik. Many years ago, on this track were MotoGP races. But those days now are just for remembering.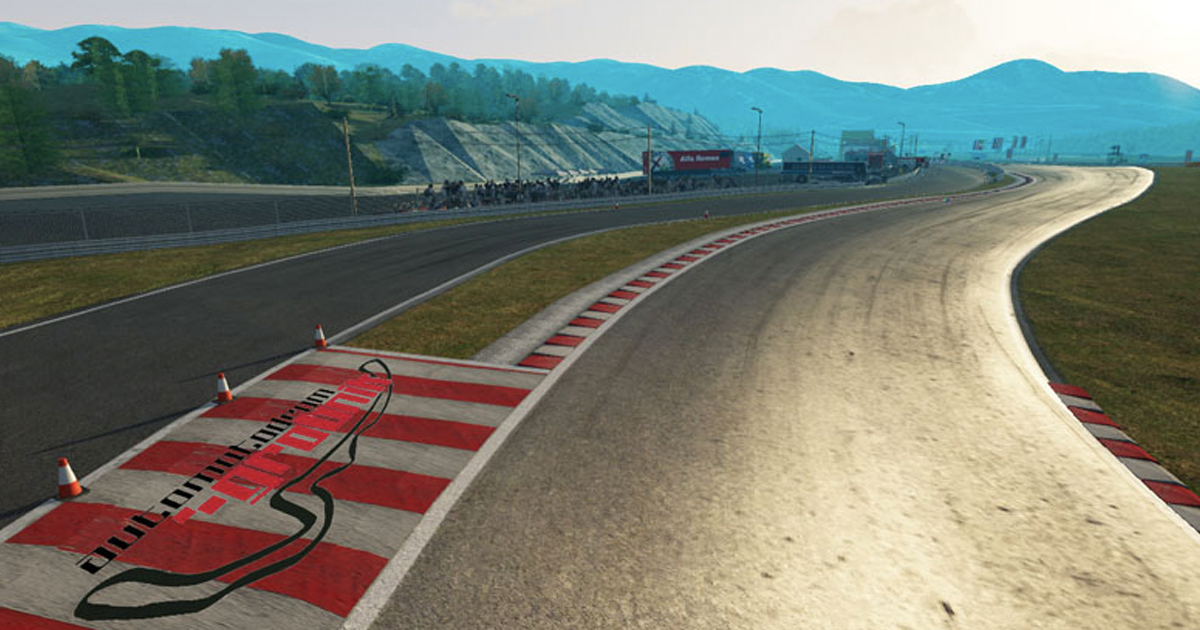 Something for recommend: 99RacingSchool, for all kind of bikers. You can always learn something new how to drive a motorcycle.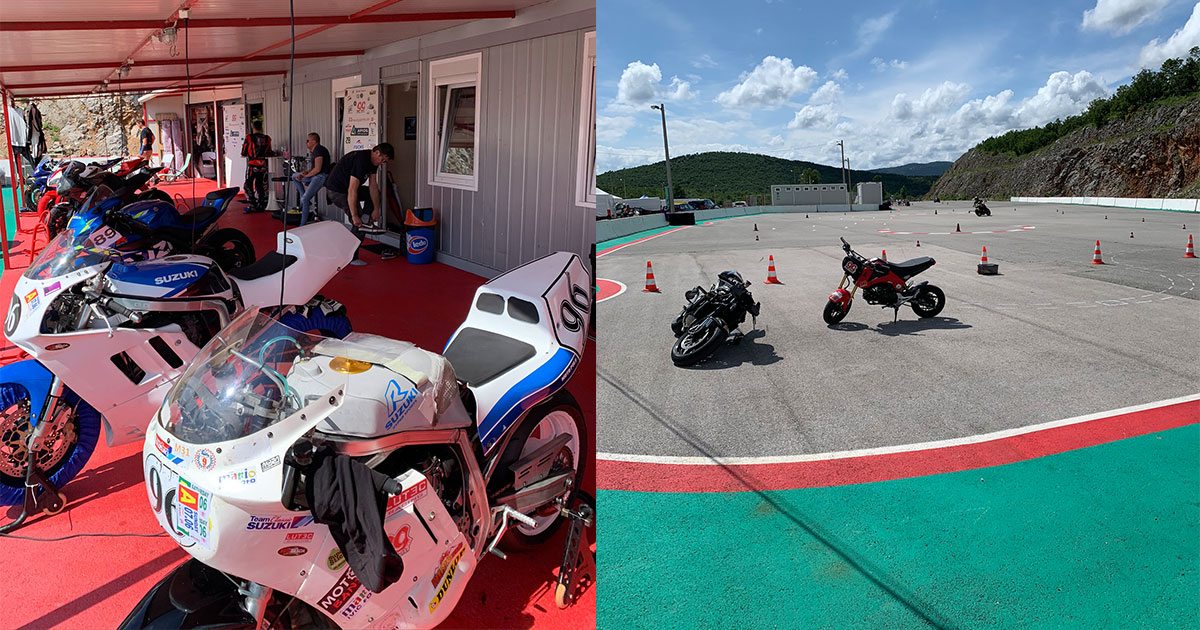 Quick lanch and via Zagreb. Day is coming to the end.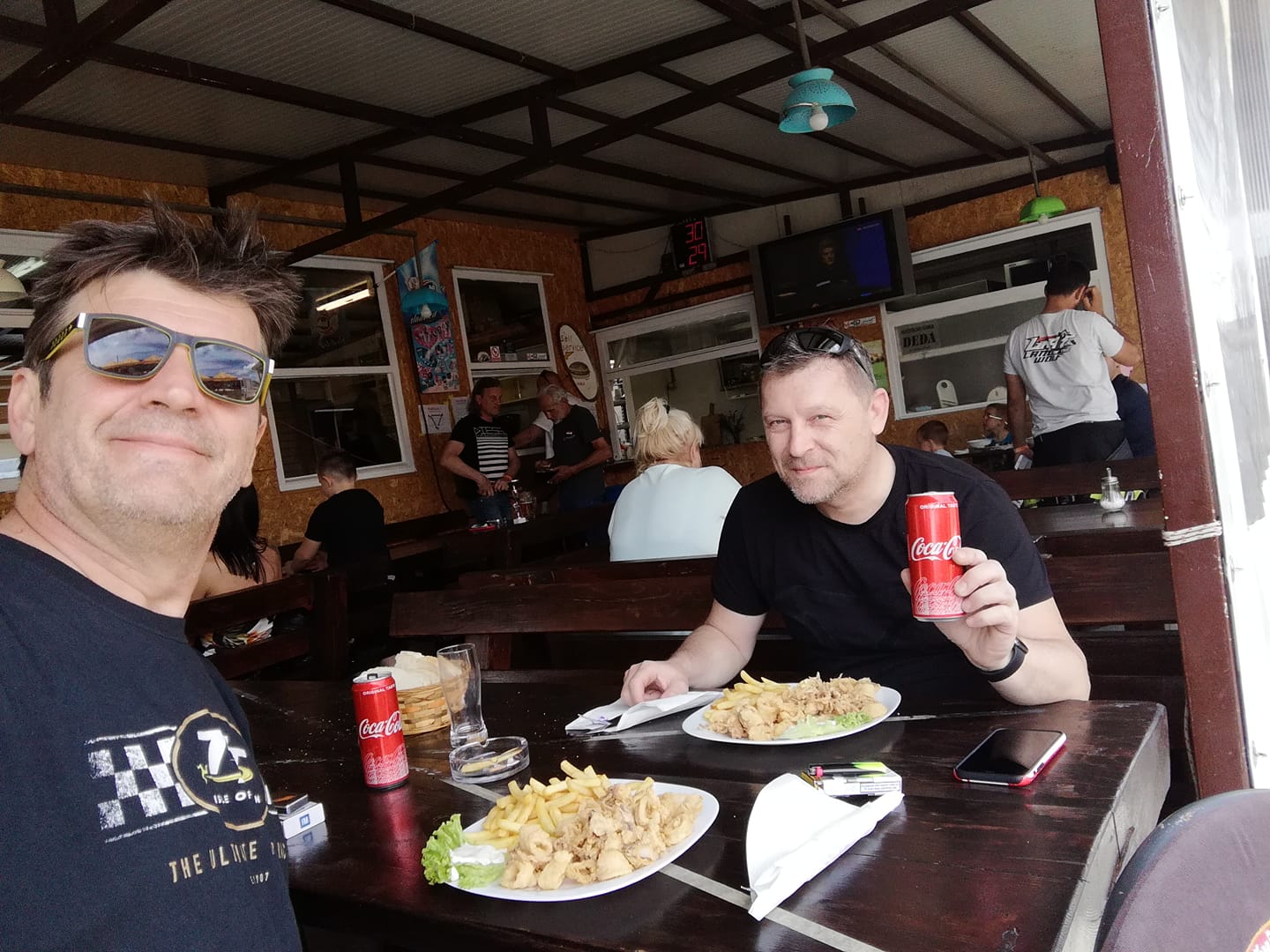 Stay healthy and happy, until the next reading, yours MTC portal.