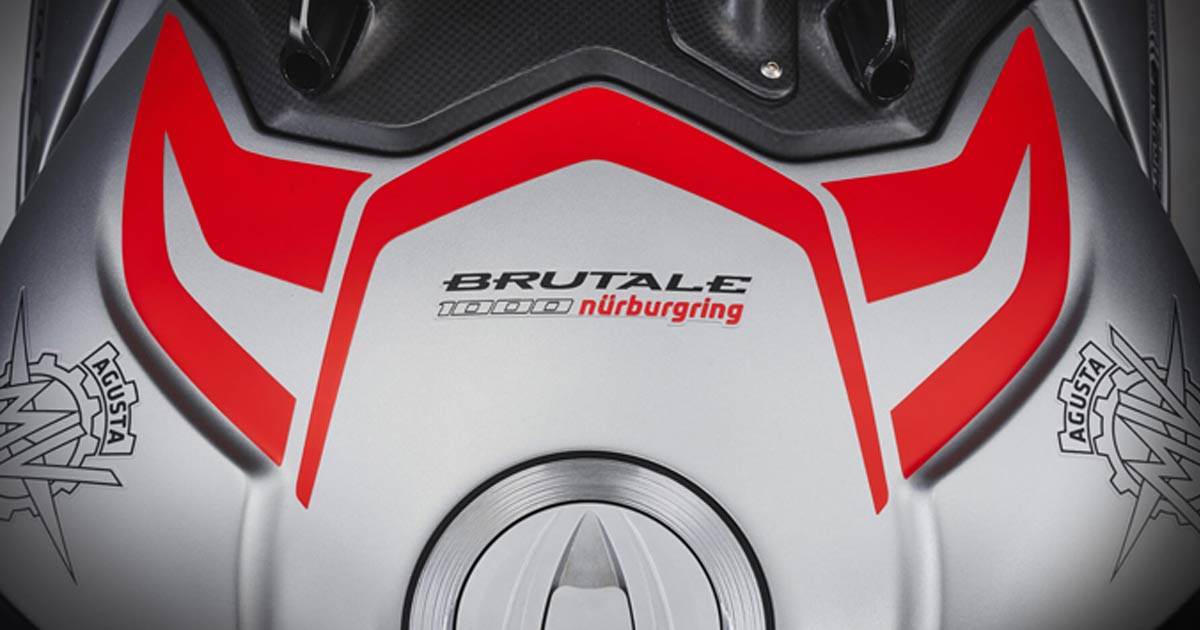 Brutale 1000 Nurburgring
MUSCLE AT ANY ANGLE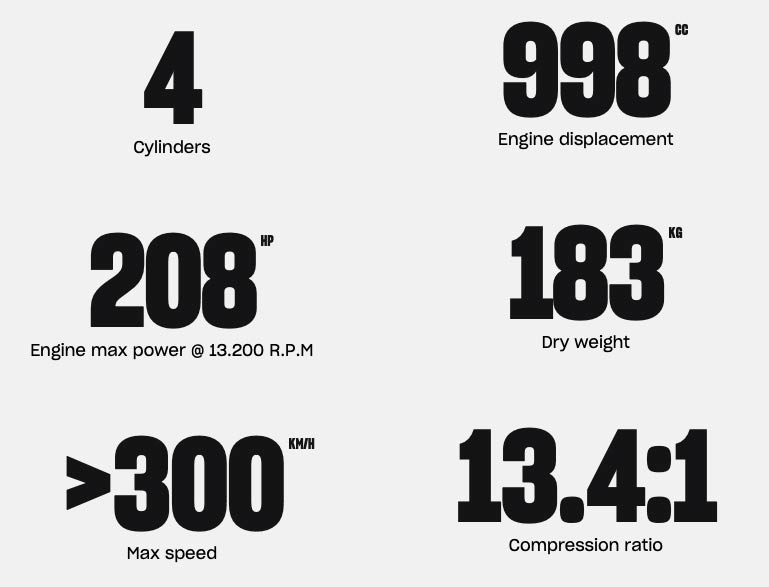 LIGHTER
Getting rid of as much weight a possible, that is the goal. Because less weight means braking is more effective and you can change direction faster. The most extreme Brutale ever boasts dynamic performance never achieved before, thanks to a series of improvements focused on the chassis and the technical features, enhancing the design that has always been the distinctive element of this extreme naked.
FEEL THE POWER OF SOUND
The sensational four cylinders of the RR Nürburgring roar to life thanks to the full titanium exhaust system, developed on the basis of the Superbike experience by partner Arrow and is included in the kit. Instead of the usual 4-in-1 scheme, the designers opted for a 4-in-2, with the very long primary manifold in order to develop as much torque as possible. All this to focus on optimising weight, the criteria that was the inspiration for the whole bike. The kit includes the control unit with dedicated map.
RESERVE YOUR BIKE NOW
STARTING FROM 38.990 €
MV Agusta offers a 3-year warranty on the whole range, as well as professional servicing.